This package is in limited supply and you can't miss it!

Two beauty professionals will serve you to show the world all the beauty of you. A Hairdresser and Makeup Artist will take care of your hair and your visage to make you the most beautiful bride ever. The package includes a trial makeup and trial hair and is not demanding proof.

Book now by filling out the form below.
Special offers from €250.-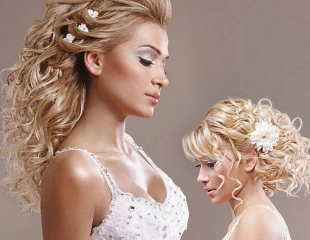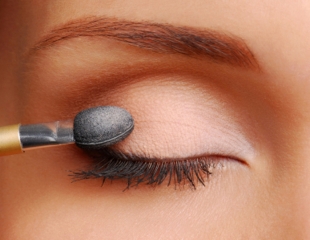 Per richiedere maggiori informazioni utilizza questo form. Riempi i campi obbligatori e specifica la tua richiesta, un nostro operatore ti risponderà nel più breve tempo possibile.
Fields marked with an asterisk (*) are required