Positano is nestled in the heart of the Amalfi Coast. The breathtaking sight of the colourful houses and buildings perched "where the skies meet the sea" ensures the perfect setting for your wedding day. The religious ceremony takes place inside the breathtaking main church "La Chiesa Madre" (the Mother Church) - one of the most important sites in Positano. The church, with the unique porcelain dome, is just metres from the ocean front. Civil ceremonies can be performed on the terrace of the Town Hall, with it also offering stunning views across the ocean front. Following your ceremony you can choose from many romantic options such as a boat cruise or waterfront restaurant reception to complete your special day.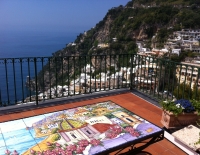 Wedding in Positano
A wonderful location ... a stunning view to crown your dream! A magical civil ceremony celebrated in Positano ..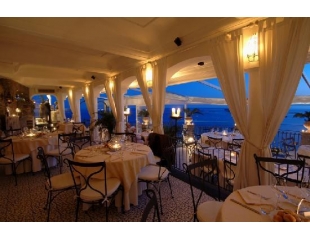 Restaurant by the sea
A wonderful location for your wedding...a restaurant by the sea ... typical mediterranean cuisine and high level quality food.
Our desire is to make your wedding just exactly the way you dreamed it!
Contact us for more details & informations
Use this form to contact us and/or receive more information. Fill in the obligatory fields (*) and specify your request. Our operator will respond in the shortest time possible.
Fields marked with an asterisk (*) are required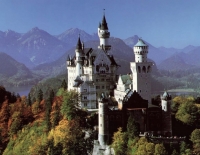 Venue Search
Find the perfect Venue for your Wedding. Get our Consulting to goal!!!