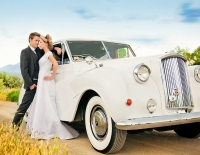 For the ultimate romantic wedding choose from our large range of vintage cars and auto services. Whether it be a sporty vintage Spider, a modern Mercedes Benz or a sleek BMW we have a wide range of automobiles to suit all styles and budgets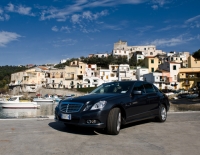 For couples who wish to reach the ceremony setting by modern cars we provide the best Mercedes, BMW and more.
Contattaci per maggiori informazioni, preventivi e prenotazioni.
Use this form to contact us and/or receive more information. Fill in the obligatory fields (*) and specify your request. Our operator will respond in the shortest time possible.

Fields marked with an asterisk (*) are required