We understand that the bride needs to be perfect for her big day, that's why we have chosen the best range local make up artists to choose from. By indicating your budget and style we can provide you with a personalised quote which includes a free trial prior to the day.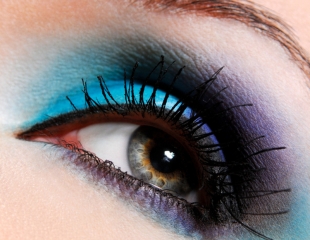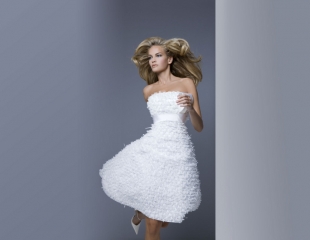 Contattaci per maggiori informazioni, preventivi e prenotazioni.
Use this form to contact us and/or receive more information. Fill in the obligatory fields (*) and specify your request. Our operator will respond in the shortest time possible.
Fields marked with an asterisk (*) are required